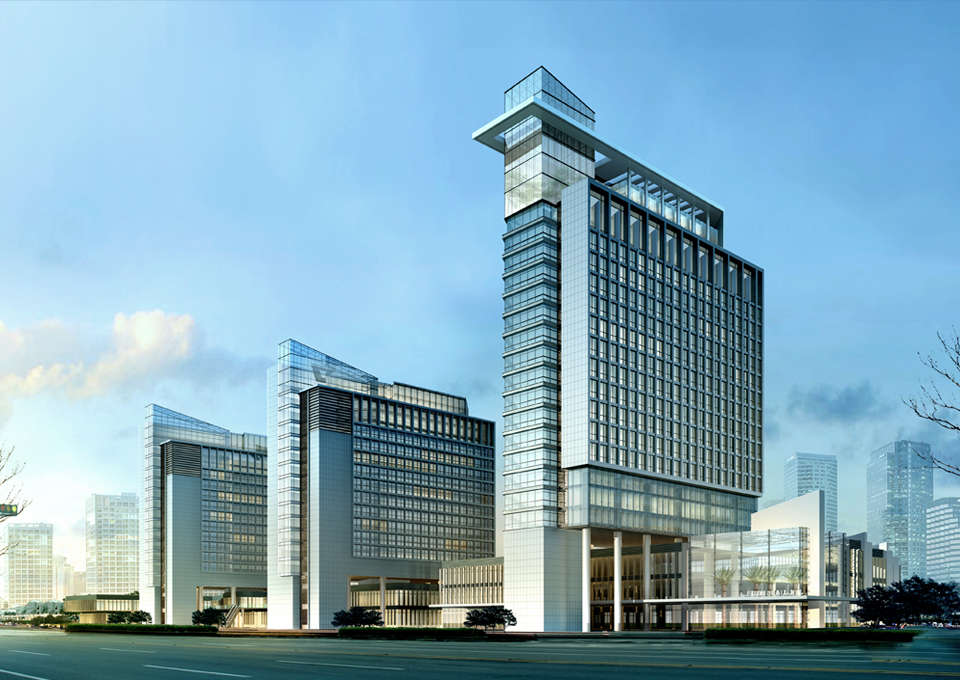 Anhui Yunyi Semiconductor Equipment Co., LTD
Founded in July 2019, registered capital: 100 million YUAN. It was introduced by hefei Municipal government and its semiconductor industry fund and settled in Fuyang Hefei Modern Industrial Park, with a total land area of about 30 mu. Since its inception, the company has always adhered to the people-oriented, adhering to the "credibility, integrity-based" business philosophy. Our company mainly engaged in semiconductor automation equipment, intelligent equipment, industrial automation equipment, machinery and equipment, electromechanical components, automation equipment and system software research and development, production, sales and technical services; Automation equipment technical consulting services; Sales of mechanical equipment, optical-mechanical components and accessories; Import and export of goods or technology, we provide customers with excellent products, guaranteed after-sales service.
The company has UNIKCON, SINCOTEK and other brands, UNIKCON brand deep in the semiconductor/electronics industry, focusing on the diversity of micro and small workpiece materials and a large number of precision equipment RESEARCH and development and manufacturing, the core technical team are from a number of world-class semiconductor technology leading international well-known enterprises. Master a number of core technologies in the semiconductor industry, committed to creating independent scientific and technological innovation of the international brand.
EM2-12
EM2-12 Series
Power/varistor, electrolytic/safety capacitor, inductor, transformer, transformer, crystal oscillator, connector, touch switch, buzzer, fuse, relay, pin IC, etc.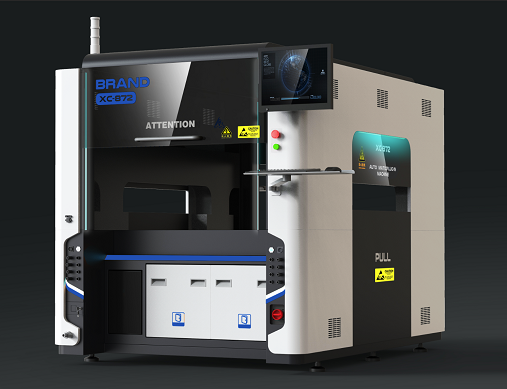 Strong Technical Strength
The technical team of the company has accumulated rich theoretical knowledge and a lot of practical experience in the fields of high-speed precision semiconductor packaging, electronic paste/plug-in high-end equipment, intelligent robot and so on
Advanced Design Tools

: Computer aided design, finite element analysis, modal analysis, virtual reality and other applications;

High speed precision machinery

Structure design, modeling and control, efficient vibration damping structure design and active/passive nonlinear compensation;

Precision mechatronics organization

Design and analyze dynamic closed-loop systems that take into account vibration, force balance, calibration and control elements using the latest analytical and measurement tools;

Transmission and force transfer

Determine and integrate the appropriate drive system for the motion axis to achieve maximum speed and accuracy;

The visual system

Light path and lighting design, advanced software algorithms for alignment, placement and detection, 2D and 3D machine vision-oriented precision positioning;

Servo system

Trajectory planning, multi-axis motion, self-adjustment and adaptive intelligent control.
The Core Business
Committed to intelligent manufacturing as the center of the industrial cluster, with core technology and talent as the main support point, to create independent scientific and technological innovation of the national brand
Joint R&D cooperation

It focuses on the joint research and development of software and hardware systems of high-speed and high-precision intelligent equipment, focusing on the cooperation in the fields of semiconductor, optoelectronics, communication and consumer electronics.

Equipment supply cooperation

Provide free PCBA production line automation evaluation services, welcome to inquire special-shaped parts intelligent plug-in machine series products!

Technical consulting service

Provide industry expert technical consulting service in automation /AI/ sensor and sensor system field, charge per time/project
News
Talk about 5G and semiconductors in the near future
At present, the semiconductor semiconductor shows a negative trend, good band...
Talk about 5G and semiconductors in the near future
At present, the semiconductor semiconductor shows a negative trend, good band...
Talk about 5G and semiconductors in the near future
At present, the semiconductor semiconductor shows a negative trend, good band...